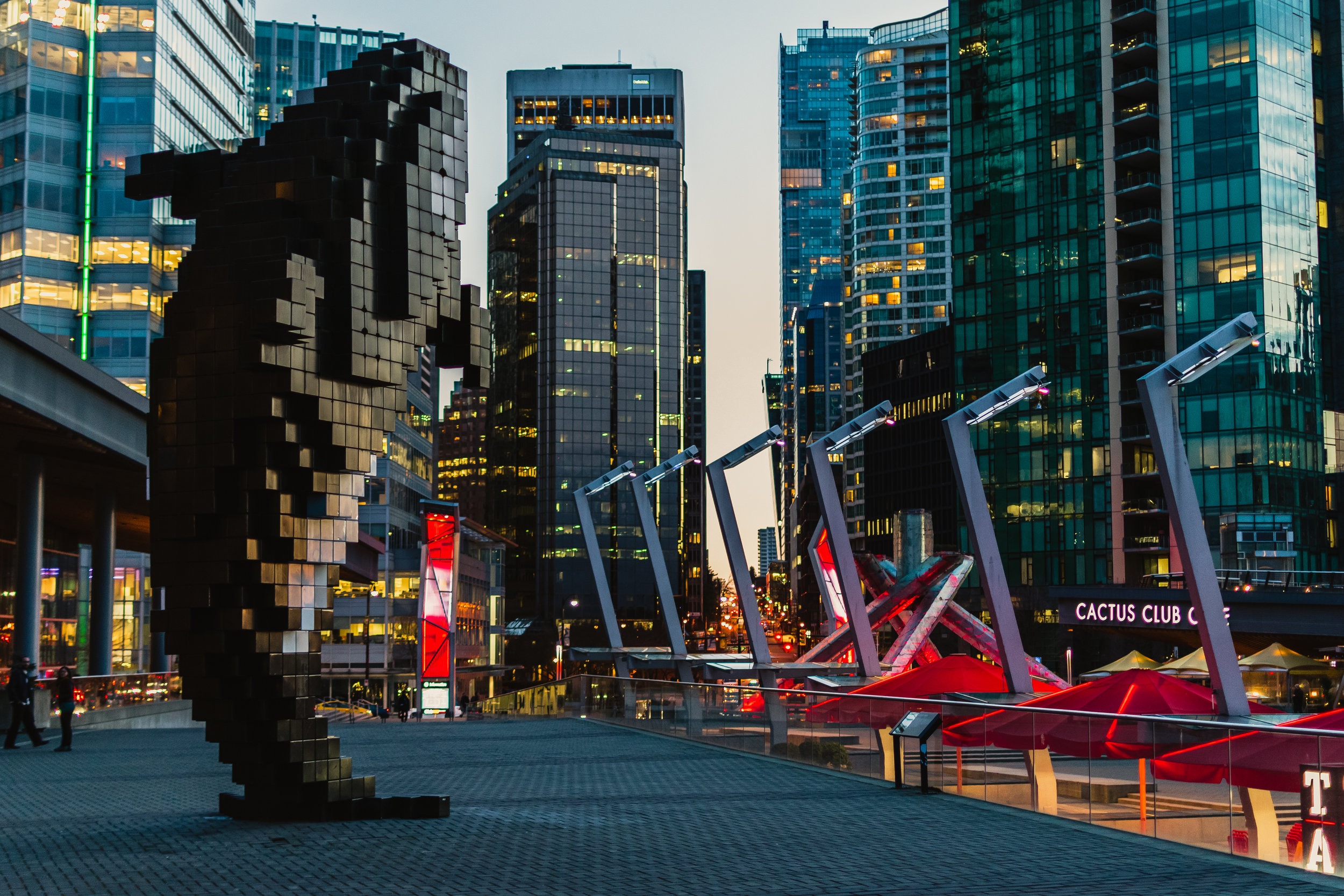 HOI X BROWNUDE 3 LOCATION
3611 W 4TH AVE, VANCOUVER, BC
BROWNUDE ACADEMY VANCOUVER is located just steps from the Bow River and all of the area's amenities and attractions. Take in the energy of KITSILANO AND ITS CHARMING neighbourhood, just minutes from downtown.
HOI TATTOO PRIVATE TRAINING LOCATION
607 CONFLUENCE WAY SE CALGARY, AB
The public spaces of East Village, from the two kilometres of RiverWalk™ to urban parks and heritage buildings, are an invitation to explore every corner of the community. Our bridges and pathways connect EV to other Calgary neighbourhoods in world-class style, our various innovative parks are a place to relax in the urban rush, and our carefully-restored historic buildings are a reminder of EV's roots as Calgary's first neighbourhood.
(PHOTO: CALGARY PUBLIC LIBRARY EAST VILLAGE)